Ed Locke, the director, was a model for twenty-five years. Earning leading roles in over one hundred national and international commercials, his extensive career includes working with clients such as GQ, Paco Rabanne, J. Crew, Bergdorf Goodman, Gillette, Porsche, Nike, and REI. Ed traveled extensively throughout the world, having the opportunity to collaborate with acclaimed photographers such as Horst, Peggy Sarota, Arthur Elgort, and Patrick Demarchelier.
Ed's background outside of the modeling world is also rich, and has helped him shape much of his professional philosophy. A former Army Airborne Commando and trained survival expert, Ed knows what it means to push the mental and physical limitations of his body. His perseverance and love for adventure have taken Ed down many paths-- martial arts, mountaineering, team roping, racing motorcycles/bicycles, piloting aircrafts and competitive snow/water-skiing. These endeavors and skills, combined with being the father of four sons, an incredible daughter, and an incredible wife have taught me how to listen, ask the right questions, and provide solutions in a variety of circumstances. Ed's select and dynamic agency is designed to leverage his professional expertise and rich life experience to provide the perfect fit for his clients and the talent he represents.
Ed Locke
---
Mary Wharton, the NC Office Director, is NC born & bred and has called Greensboro home for 20 years. She graduated from UNCG with a pursuit in fashion & marketing and began her career with an agency internship in Atlanta, followed by joining LOCKE in 2007. Ed has affectionately coined her "Miss Details" so if you need a quote or contract, project details or just a general wordsmith she's your girl! Her favorite part of the job is working with interesting people from all over the world, and helping create successful shoots by pairing the right talent for our clients. In her free time Mary enjoys being a mom to dogs Reba & Hank, spending time with friends & family, anything outdoors (especially in the summertime!), the occasional crafty/DIY weekend project, trying out new foods & brews, and singing off-key.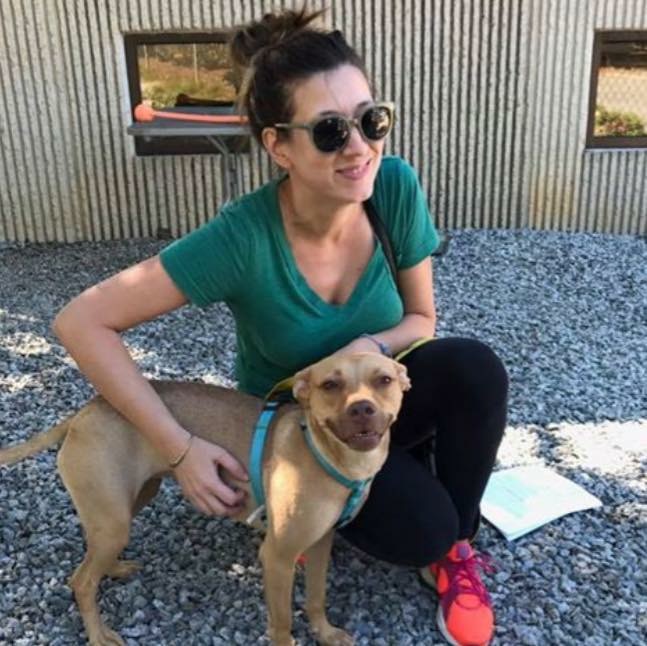 Mary Wharton
---
Kelly Swanson, the Director of Client Services at Locke, is a Greensboro native with a degree in Fine Arts from UNCG. Kelly began her professional career after being recruited to become the Photography Department Manager at Feld Entertainment in Washington, DC. It was at Feld that Kelly was introduced to the world of Production, Photo Editing and Art Direction. She had the honor of calling Heinz Klutemeier, Senior Sports Photographer at Sports Illustrated, a mentor, as well as learning from many other sports and fashion photographers that worked to produce imagery for Feld. Kelly traveled the country, producing shoots for Brands like Ringling Bros. Barnum & Bailey Circus, Disney on Ice and other Feld Properties for 5 years.

After returning to Greensboro Kelly took this extensive experience and paired it with her love for style and creative visual imagery, forming a successful production company of her own. From Production, Styling, Location Scouting, Casting & Creative Direction, she put her whole heart into developing imagery for Brands such as Lowe's Home Improvements, Tempur + Sealy International, and the VF / Wrangler team, Dickies, QVC, as well as countless others.

In her free time Kelly lives on 7 acres of country-side with her family, 7 chickens, 3 cats and a barn that she is DYING to renovate into a stylish workspace. Often times you will find her in a hammock under a few trees, taking pics of pretty much anything OR trying her best to be a strong role model for her teenage daughter!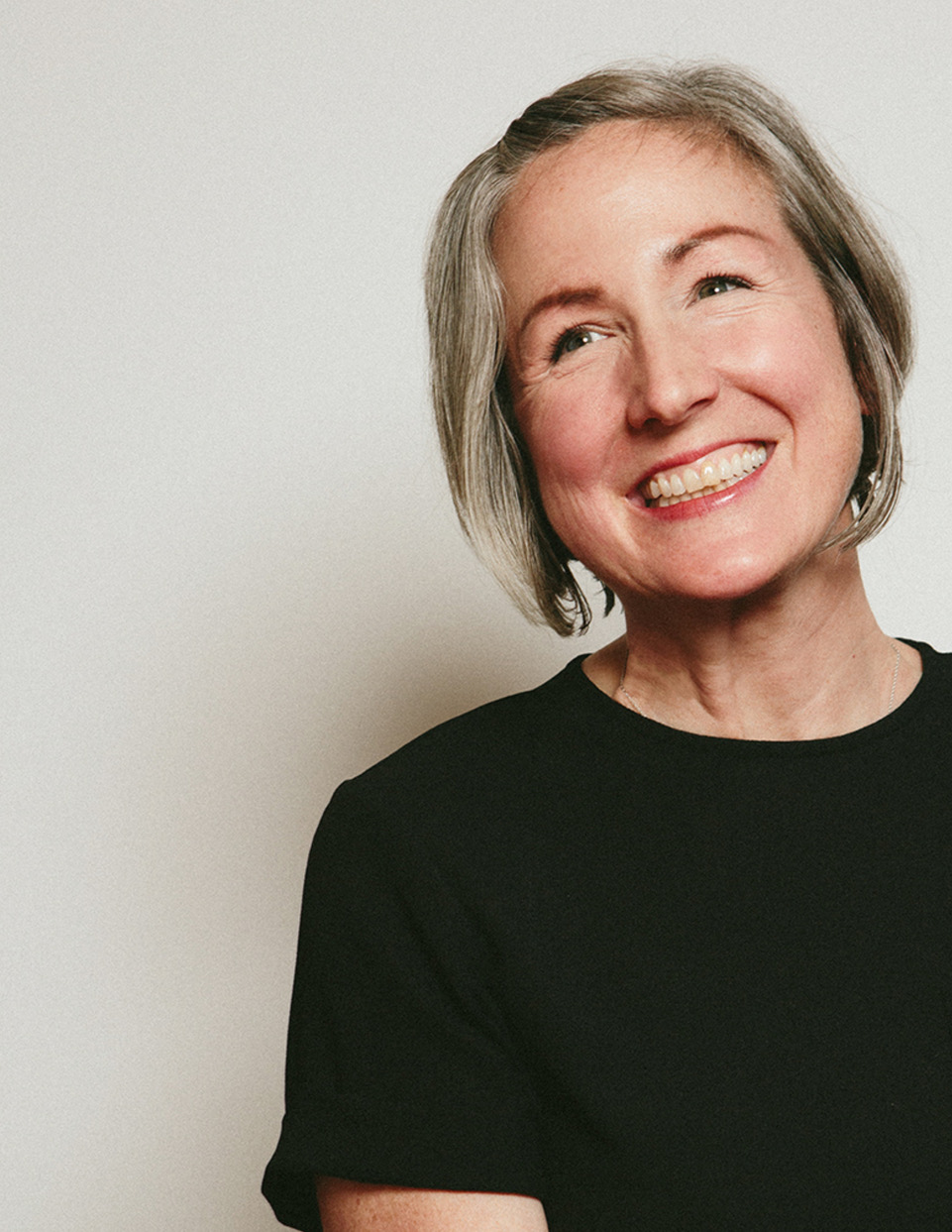 Kelly Swanson